Clients and Users of Valenciaport first
ValenciaportPCS offers e-commerce solutions to the members of the port community thereby facilitating the passage of goods through the ports managed by the Port Authority of Valencia (PAV). These solutions add value in a clear and perceptible way for shippers.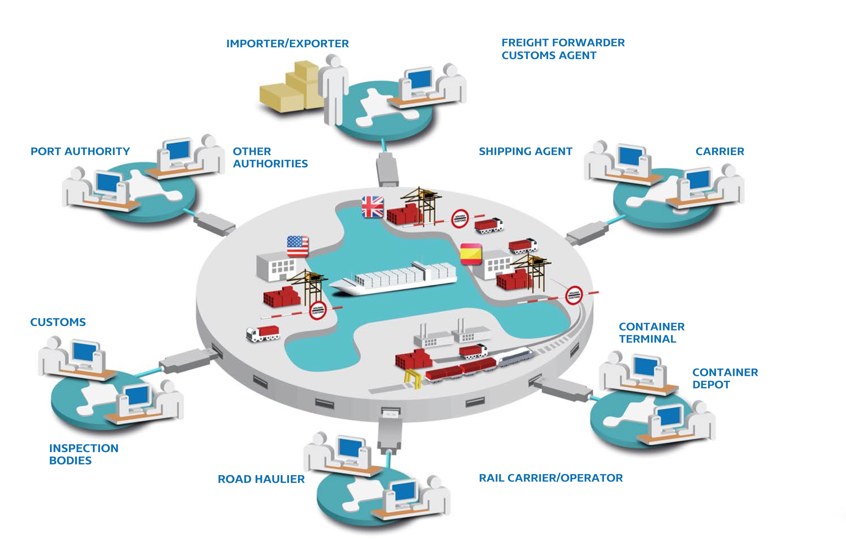 Clients increasingly demand more from logistics service providers. Companies therefore need to innovate so as not to be left behind by competitors using technology to offer their clients with services of strategic value.
The ValenciaportPCS platform offers companies working in the Port of Valencia with further means to add value to the services they offer to their clients by providing them with added-value operational services. The cost of using ValenciaportPCS is minimal and comes with the guarantee of offering users the most advanced and secure technology to transmit data electronically.